To get some diversion from the training routine there are nice options for excursions for each taste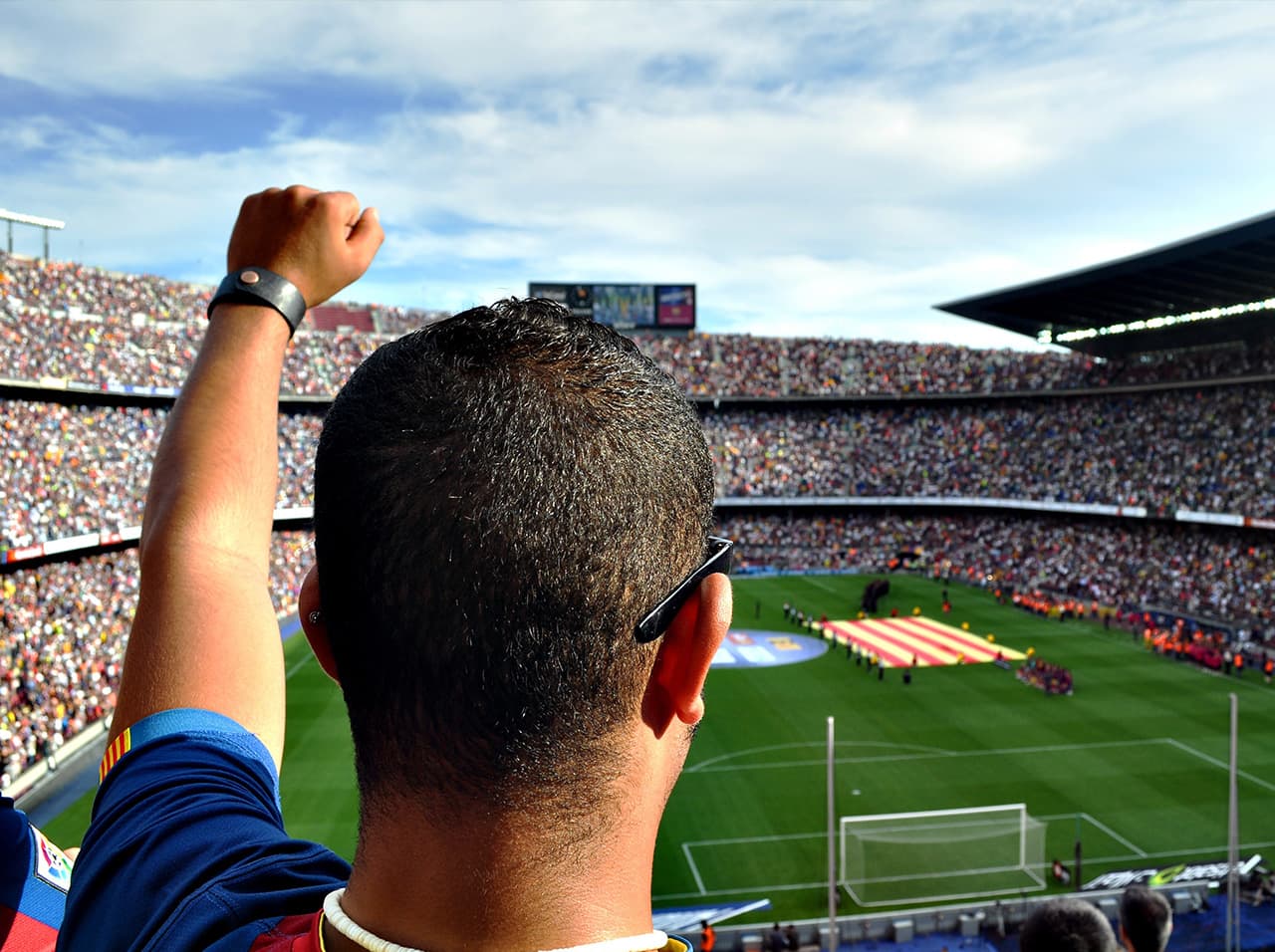 In Catalonia we have at this moment FC Barcelona, Girona FC and Espanyol Barcelona playing in the first and second division and with FC Barcelona one of the best female teams in Europe. We can arrange you the tickets together with private bus. You can combine the trip with a visit of the city before kick-off
If you are looking for a social activity, we can arrange a training session with a local team. In that way you can experience the Spanish way of training session and of course star to exchange knowledge with the other coaches. We can also arrange the visit of training sessions of the best youth teams in the country. You can watch the full practice and we get the coach after the session for a small chat where you can ask all your questions.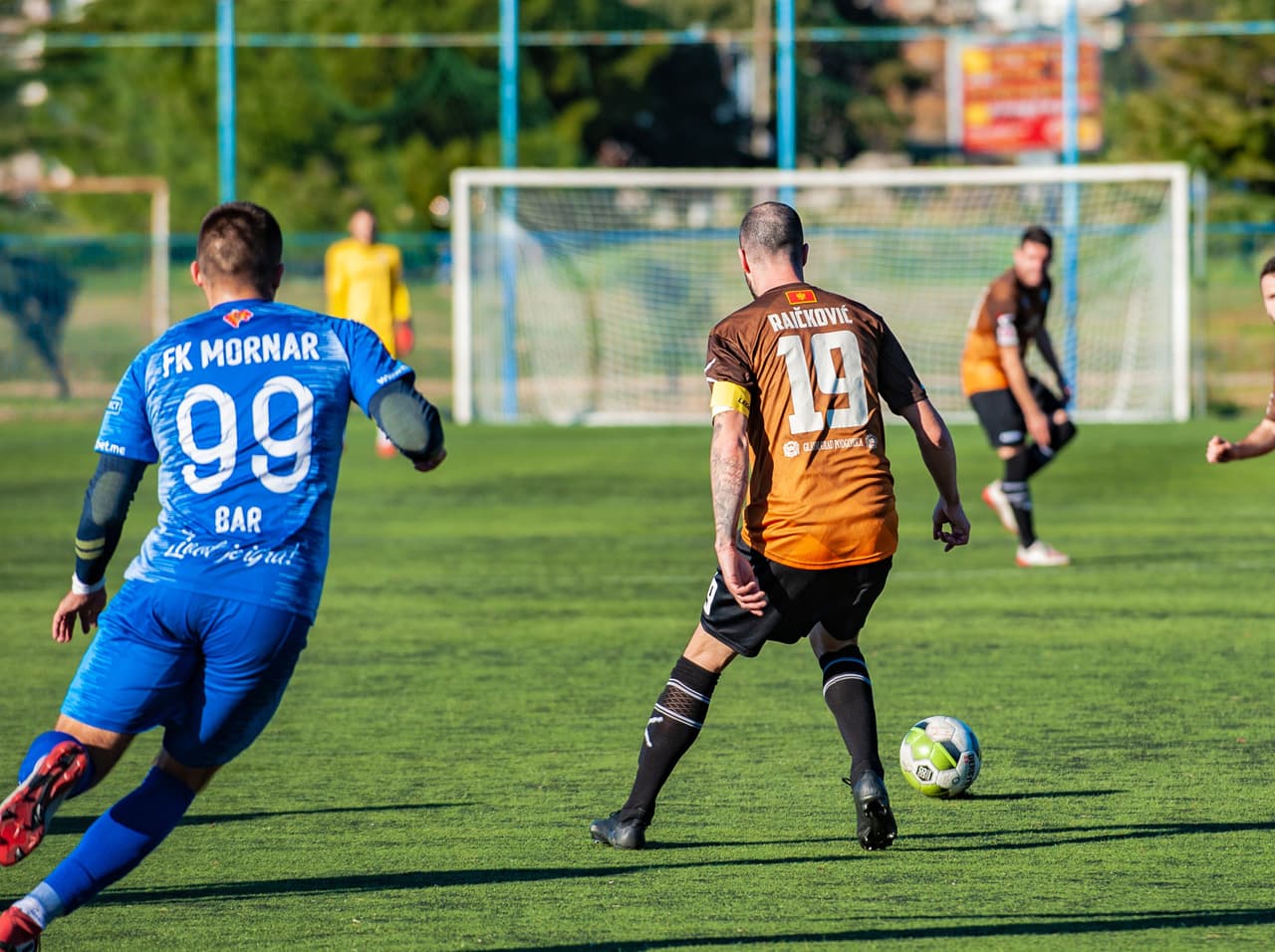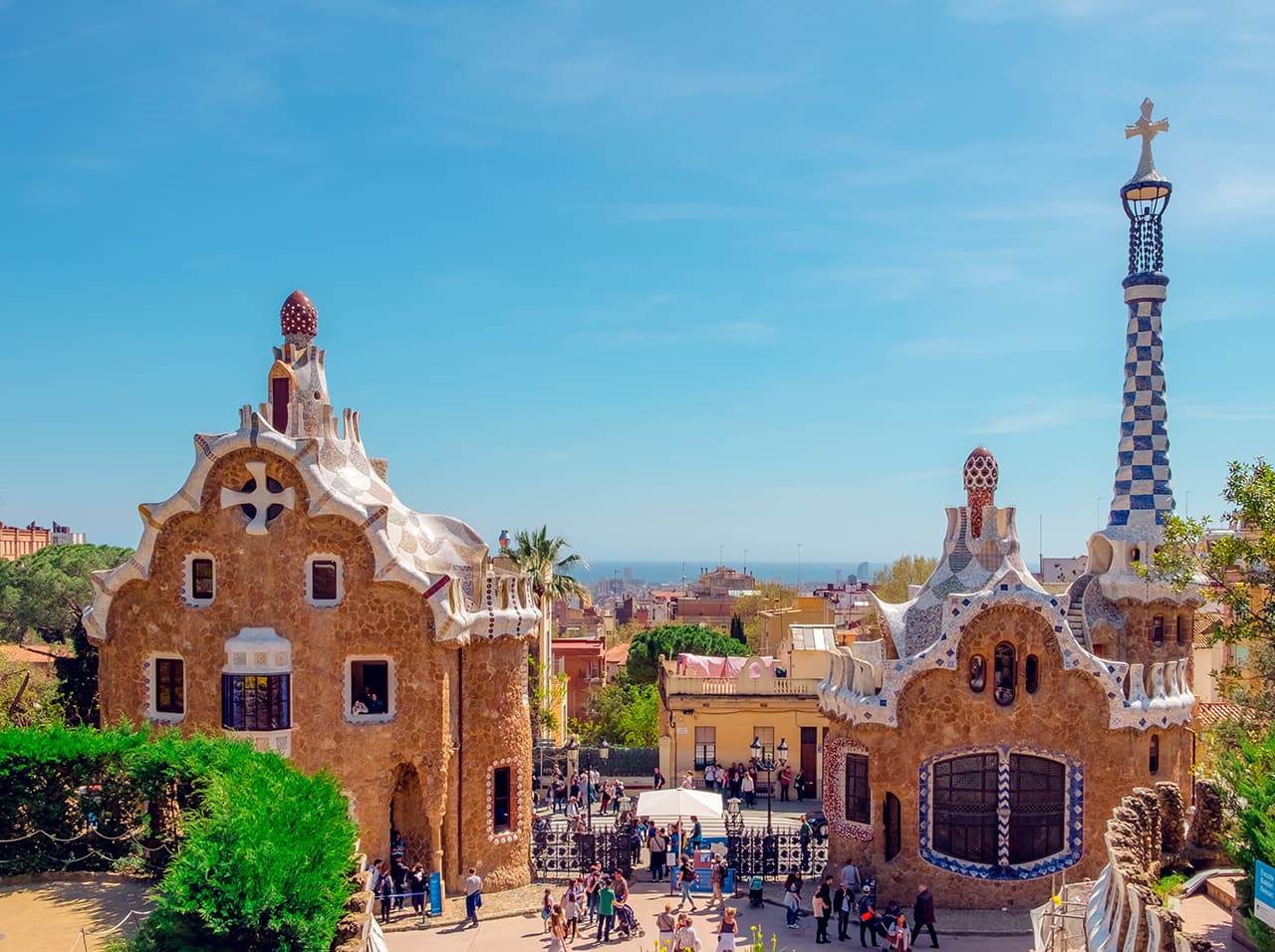 Barcelona is a must seen. We can arrange you a privat bus and plan together with you before hand the route. We can just make a tour with a couple of stops at the main attractions such as Sagrada Familia, Parc Guell, Camp Nou and las Ramblas. But we can also get you entrance tickets to all attraction such as private tours with a local guide like "Barcelona Mes que un Club" where you would get to know all the history of this special club.
A visit to Girona is a must if you are spending any amount of time in the province of Catalonia. You won't be left disappointed. Whether you're a Game of Thrones fan or not, there is plenty to appreciate in the storybook looking town. Since a couple of years the local football team started to become an important role. Although the got relegated they won twice against Real Madrid in the season 2019/2020. A visit of the beautiful small stadium is a must.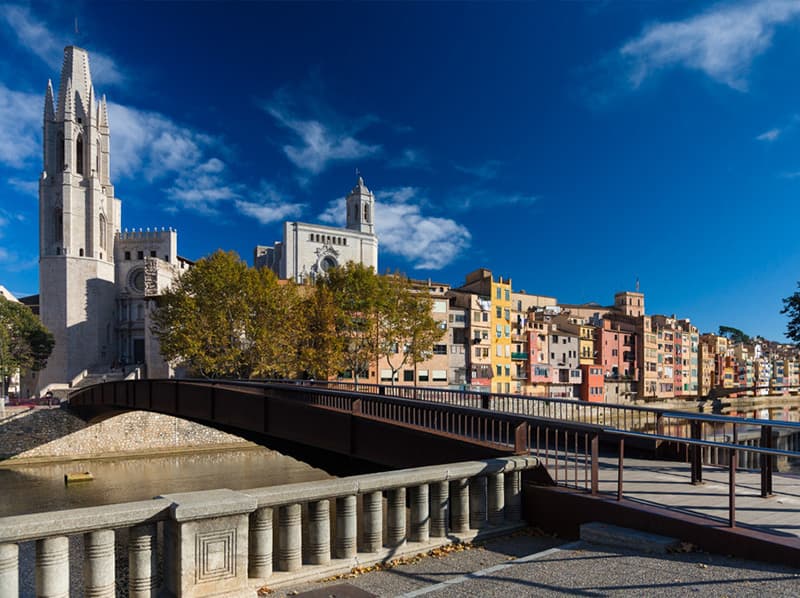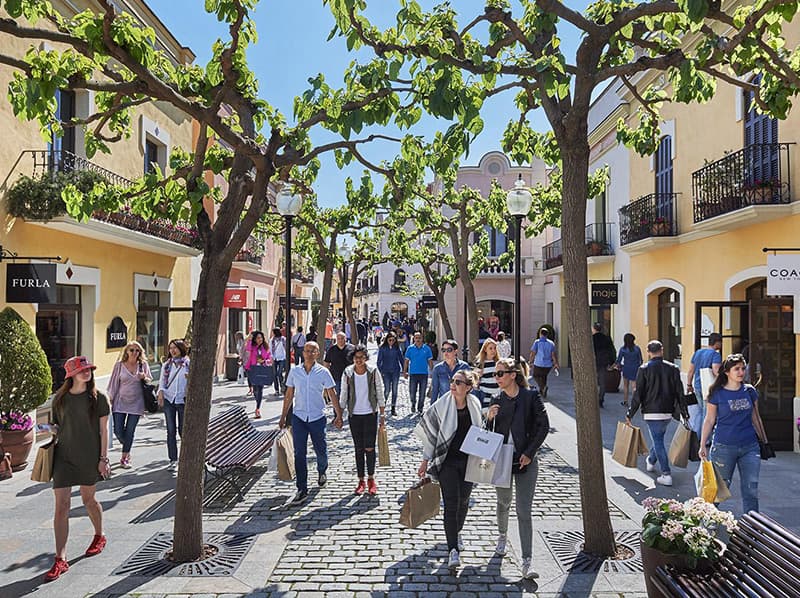 La Roca Village is the largest discount centre in the province of Barcelona. It's an entire shopping centre in the open air. Its distinct architecture, resembling a Mediterranean village, makes the centre a pleasant place to stroll and spend the day shopping at the very best prices. At La Roca Village you can find the best designer and fashion brands, plus accessories with discounts of up to 80%. This shopping centre is usually visited by tourists of all nationalities who are attracted by its unbeatable prices, buying clothes by top international firms.
To kick things off, Montserrat is one of the most popular day trips. This impressive, craggy mountain is of huge spiritual and religious importance to the region. Halfway up the mountain sitting against fingerlike rock formations is the Santa Maria de Montserrat Abbey, a monastery. Here, enjoy jaw-dropping views, a quiet, tranquil atmosphere, and La Moreneta or, the Black Virgin, one of the region's most revered religious artifacts