To get some diversion from the training routine there are nice options for team building activities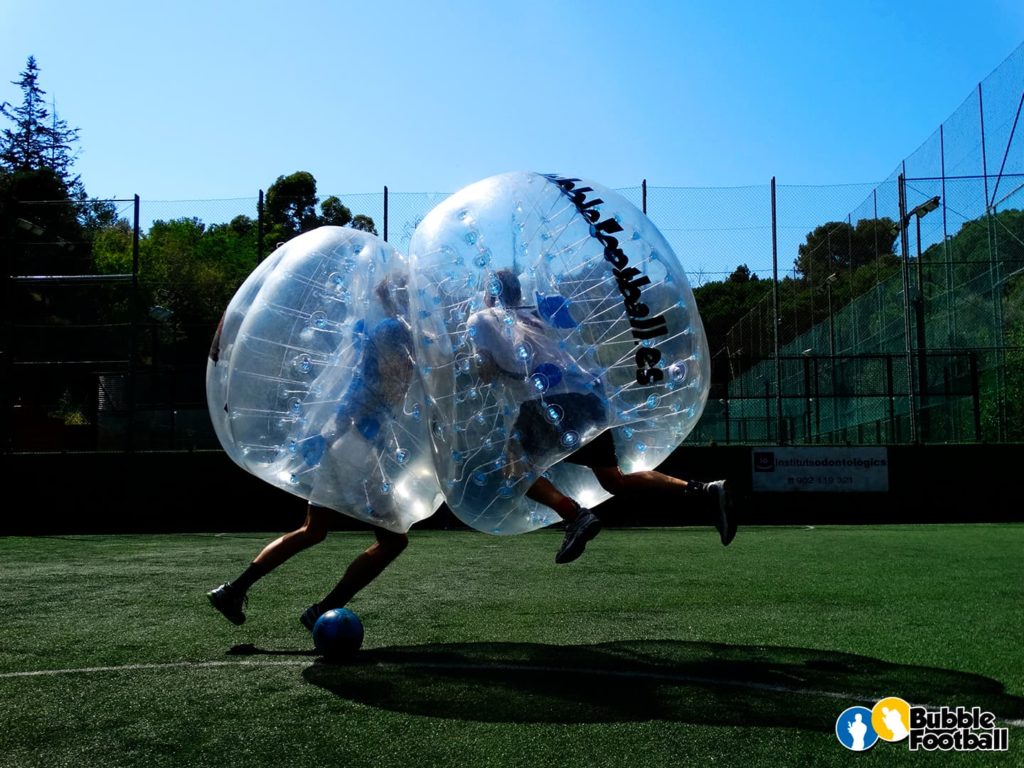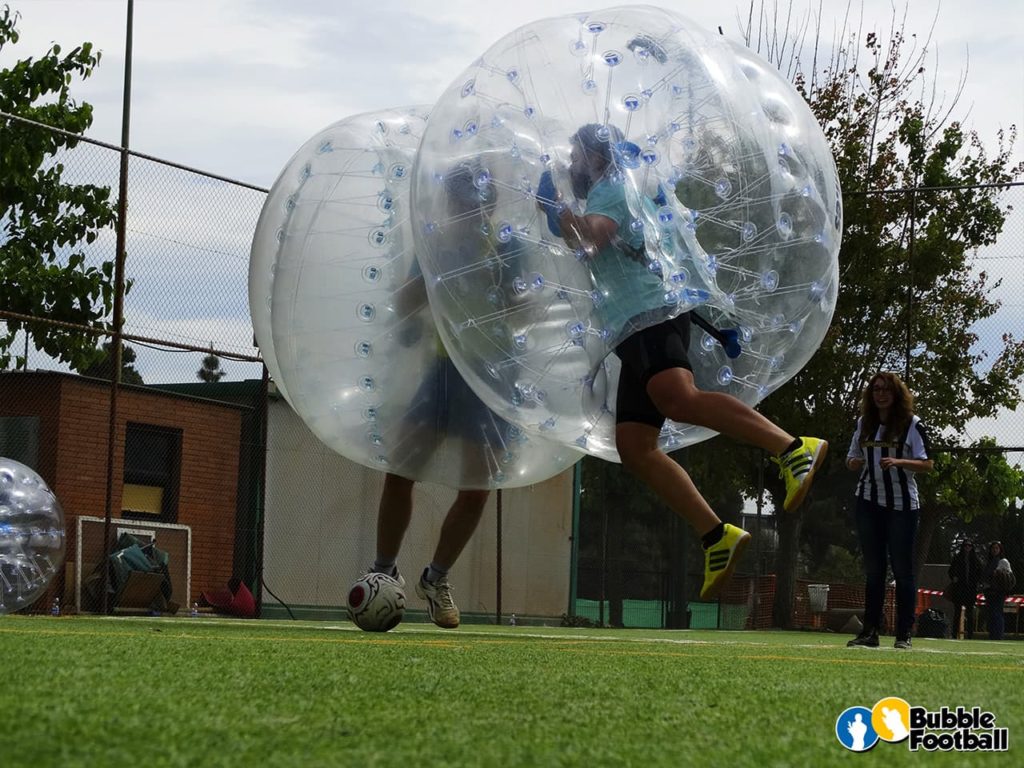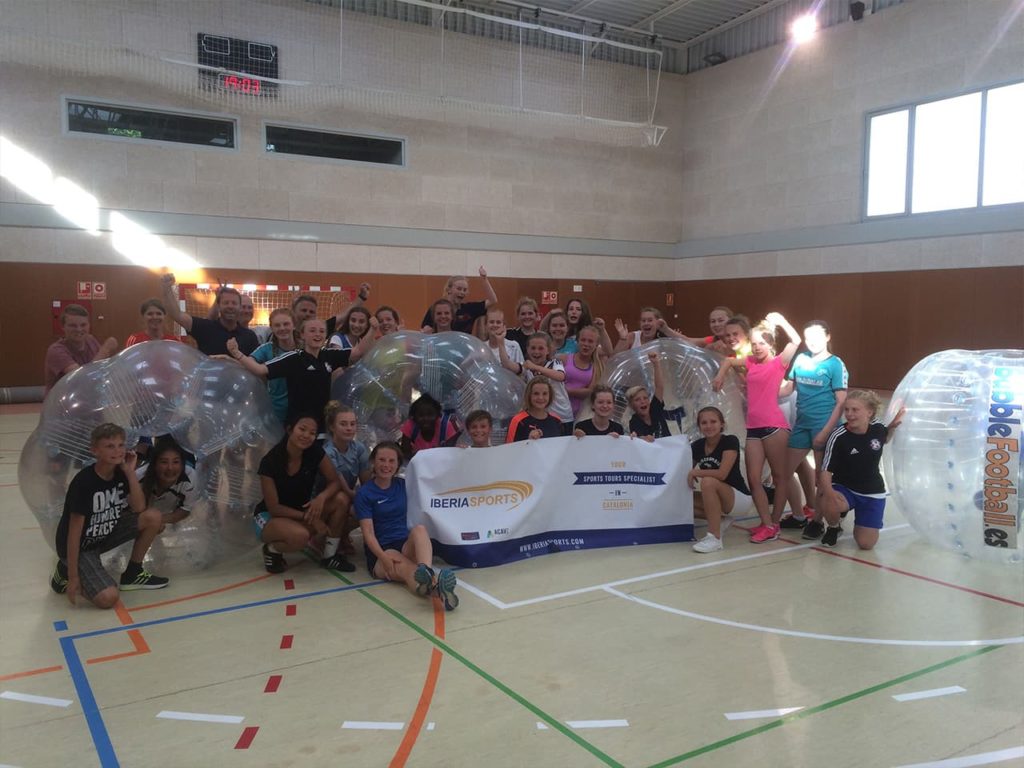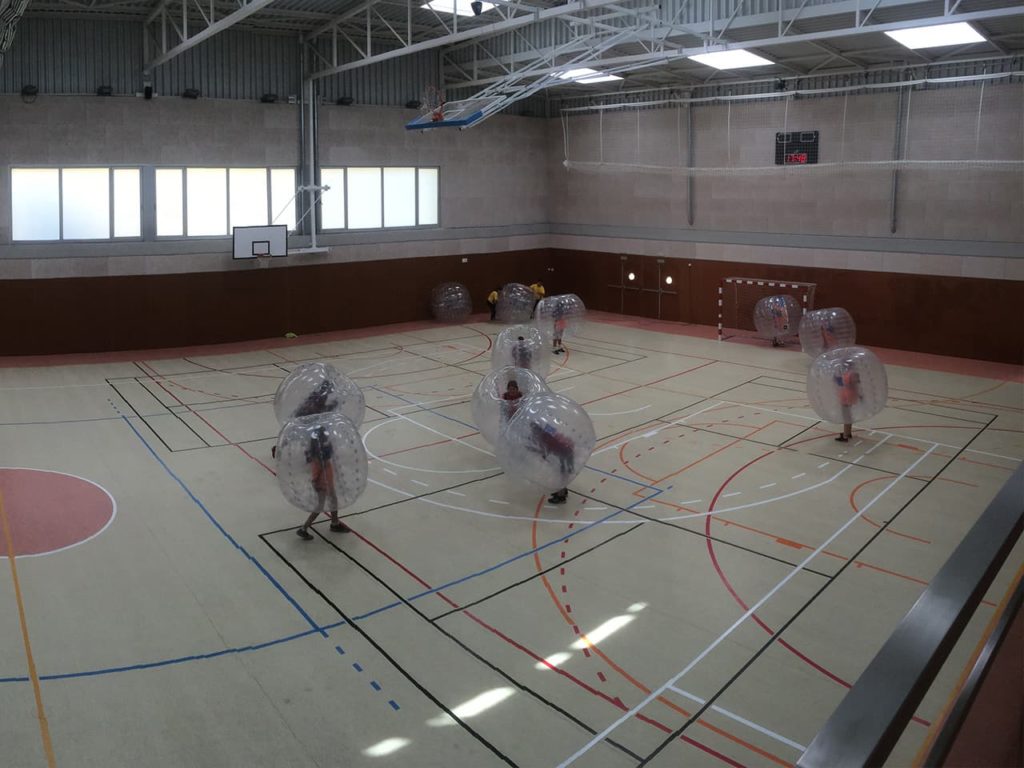 Bubble Football is a hilarious and chaotic twist on the beautiful game, strap yourselves into your giant inflatable bubble and step onto the pitch, then barge, bounce and bump your way through a thrilling five-a-side match. Players will be rotated every few minutes to ensure everybody gets plenty of fun game time. .Rules are the same as standard football except you are wearing a protective bubble and barging people to the floor isn't frowned upon. A referee will be on hand to run through the rules and keep things in order.
Football Golf is a new sport that has been practiced for years in countries such as Sweden, Norway, Germany, Czechoslovakia, France, etc. The main objective of the game is to arrive with the ball from the starting point to the hole and reaching it with the minimum possible touches. The maximum number of players per game is between 4 and 5. If there's a bigger number of players, we are going to divide them in groups of 4/5 members maximum. This action is taken to increase the game. With the intention of optimizing the dynamics of the game, not all players necessarily have to start the game on the first hole.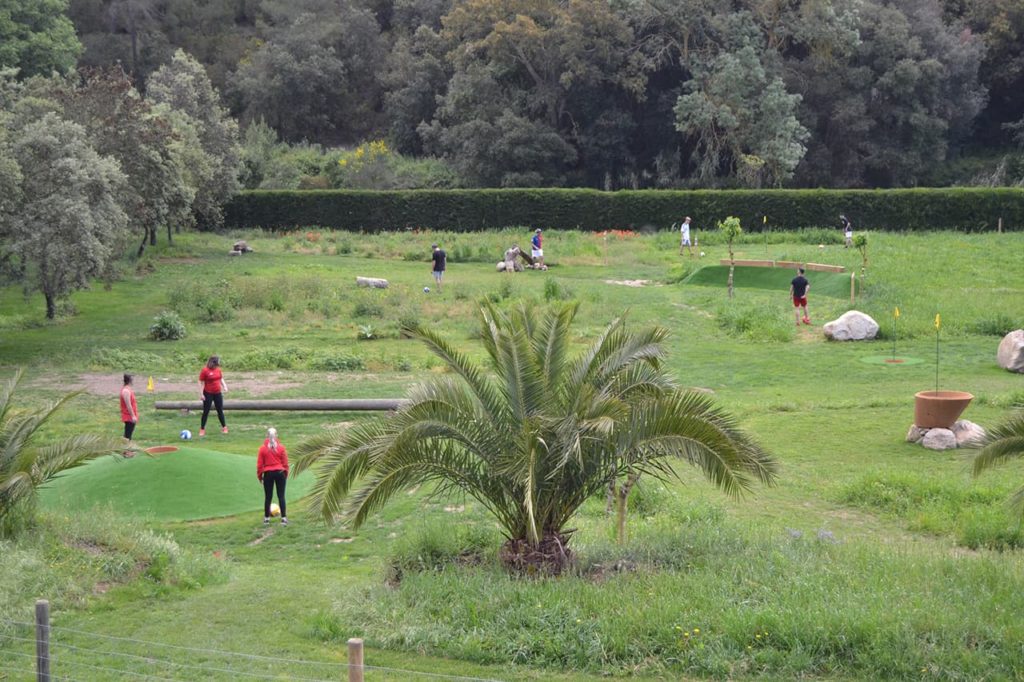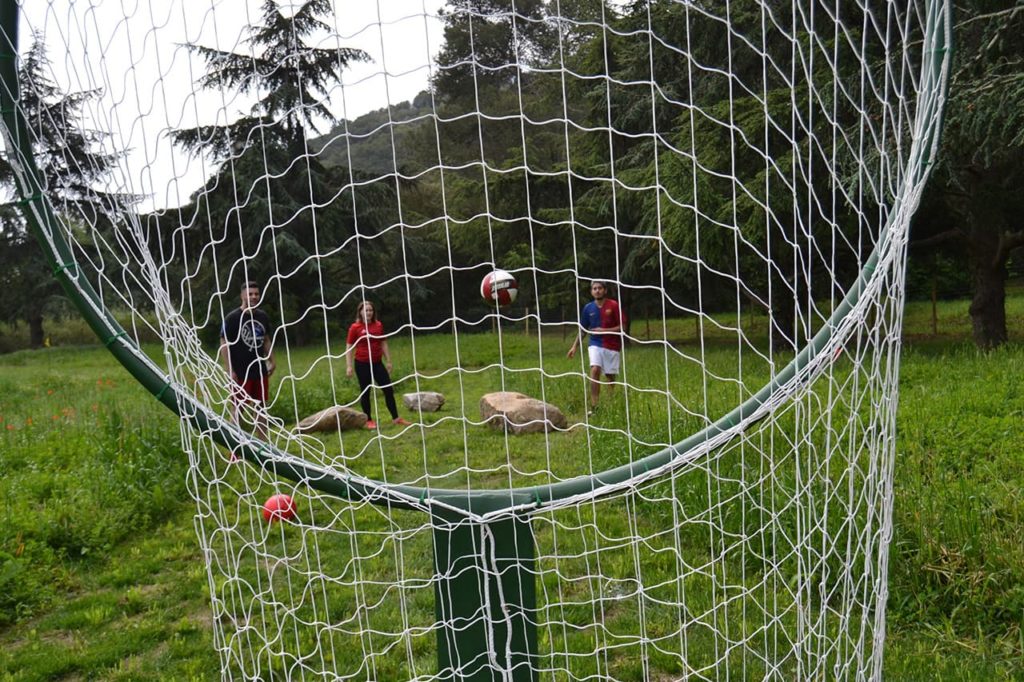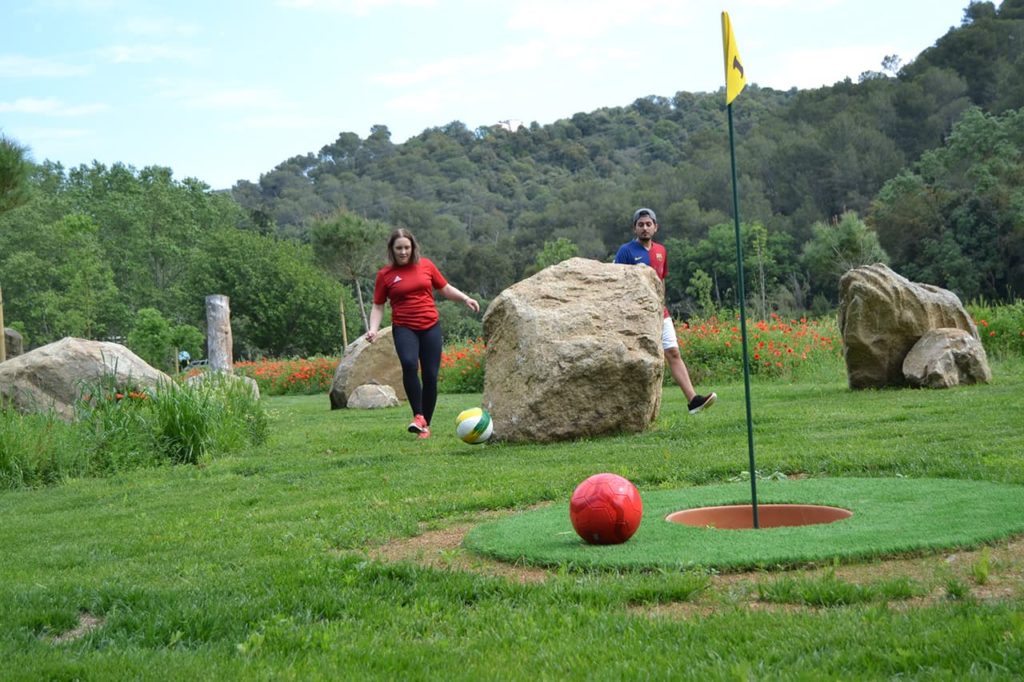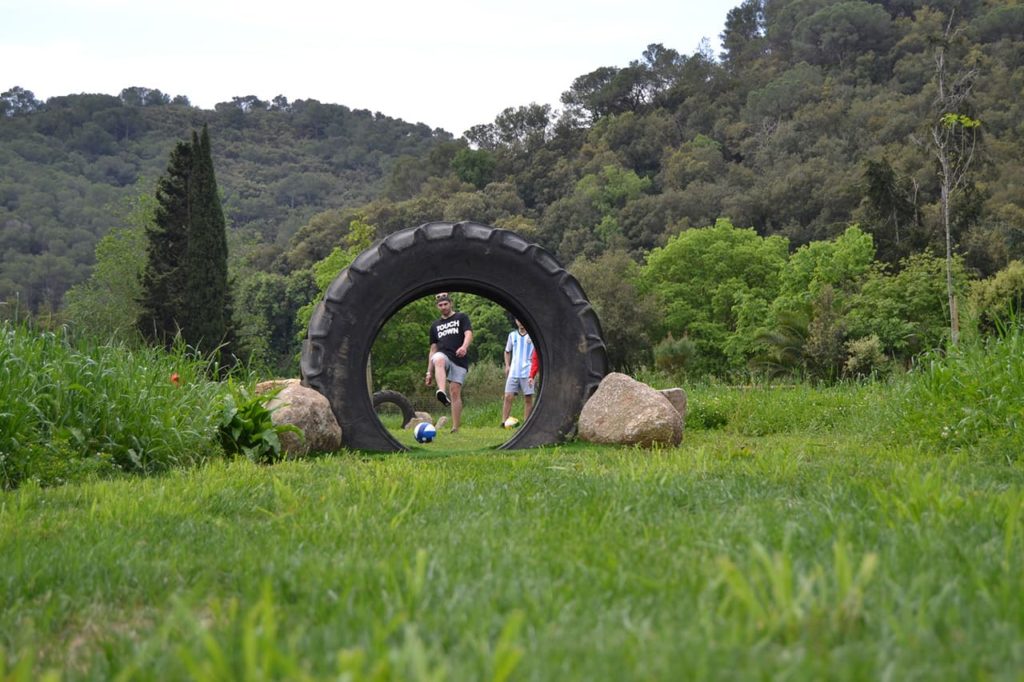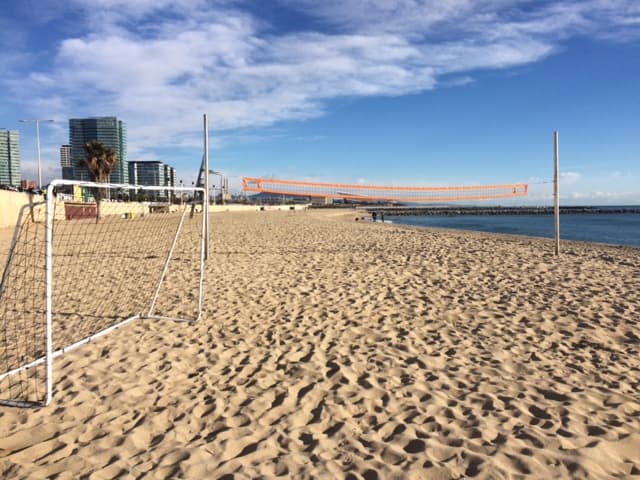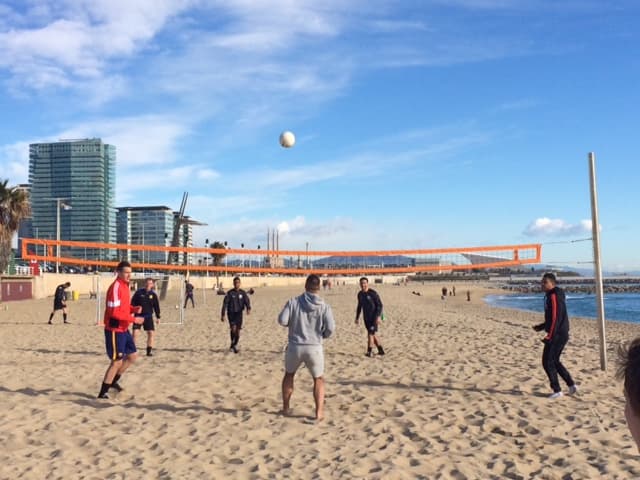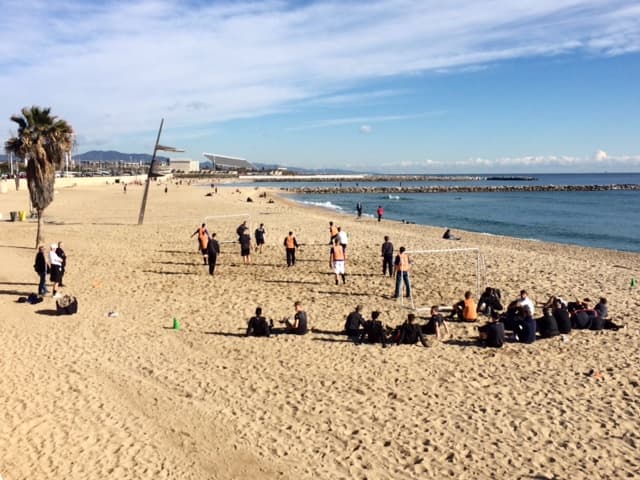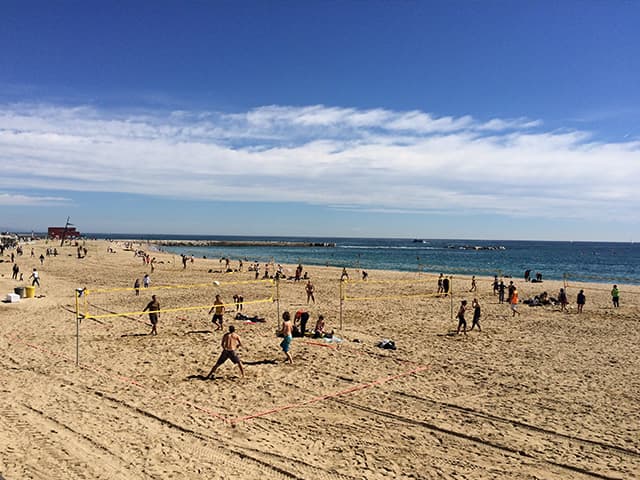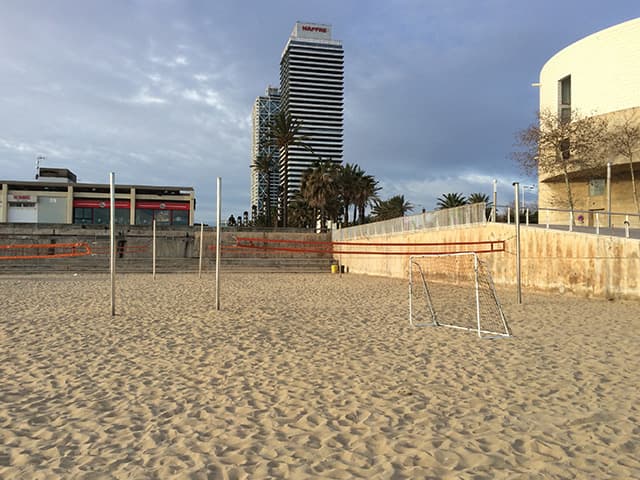 Beach Soccer, football tennis or Volleyball
We have sets of beach volleyball which can be also used for football tennis. Beside of this we also have beach soccer goals. So be creative and organize your own tournament. The beach can be found within 5 minutes walking distance and we can give you the material for free (just a deposit is requested). The activity should be requested for hand to assure the availability.